About Our Founder and Photography Instructor
Michael J. Brooks, the owner of Aperture Photo Training, began his journey as a photographer in February of 1985, and upon enlisting in the United States Air Force.
In more than 35 years as a professional photographer, Michael has photographed as much a variety of subject matter, as he has been exposed to in the diverse nature of the students he feels fortunate enough to have trained, and mentored since becoming an instructor of photography in 1997.
Before joining the U.S. Air Force, Michael was attending college with a major in Speech Communication, with the hopes of one day becoming a Sports Broadcaster. While on break from college, and over the Thanksgiving holiday in 1983, Michael was handed a 35mm Canon AE-1 while on a fishing trip and made the first photographs of his life.
He could have never imagined how that first roll of film would change his life. While the photos were not the best, he was hooked by photography as much as Michael may have hooked a fish that weekend on the Outer Banks of North Carolina.
Michael subsequently dropped out of college, enlisted in the Air Force as a Still Photographic Specialist, and thus, began his journey with stops at George Air Force Base, Victorville, California, and Lindsey Air Station, Wiesbaden, (West) Germany.
After leaving the Air Force in late 1989, and returning to his home state of Virginia, Michael continued his federal government career, this time with the FBI.
Starting at FBI Headquarters in Washington, D.C., Michael first held a position as a photographer in the Photographic Processing Unit of the FBI Lab. As a photographer, Michael worked on every possible type of film processor imaginable and printed from a wide range of high-speed printers.
He also used enlargers and high-speed print enlargers for printing photographs from the smallest sizes, to wall poster sizes, and on systems that would be the envy of most photographers. He also was trained in the use of graphic arts cameras, and if I can use a phrase from a five-year-old boy, cameras of "ginormous" sizes.
In 1993, Michael was promoted to a position in the FBI Laboratory Division's Special Photographic Unit where he assumed a position as a Scientific and Technical Photographer.
In that capacity, he was trained in scientific and technical photographic techniques, and he was at the same time, required to produce images of the highest quality.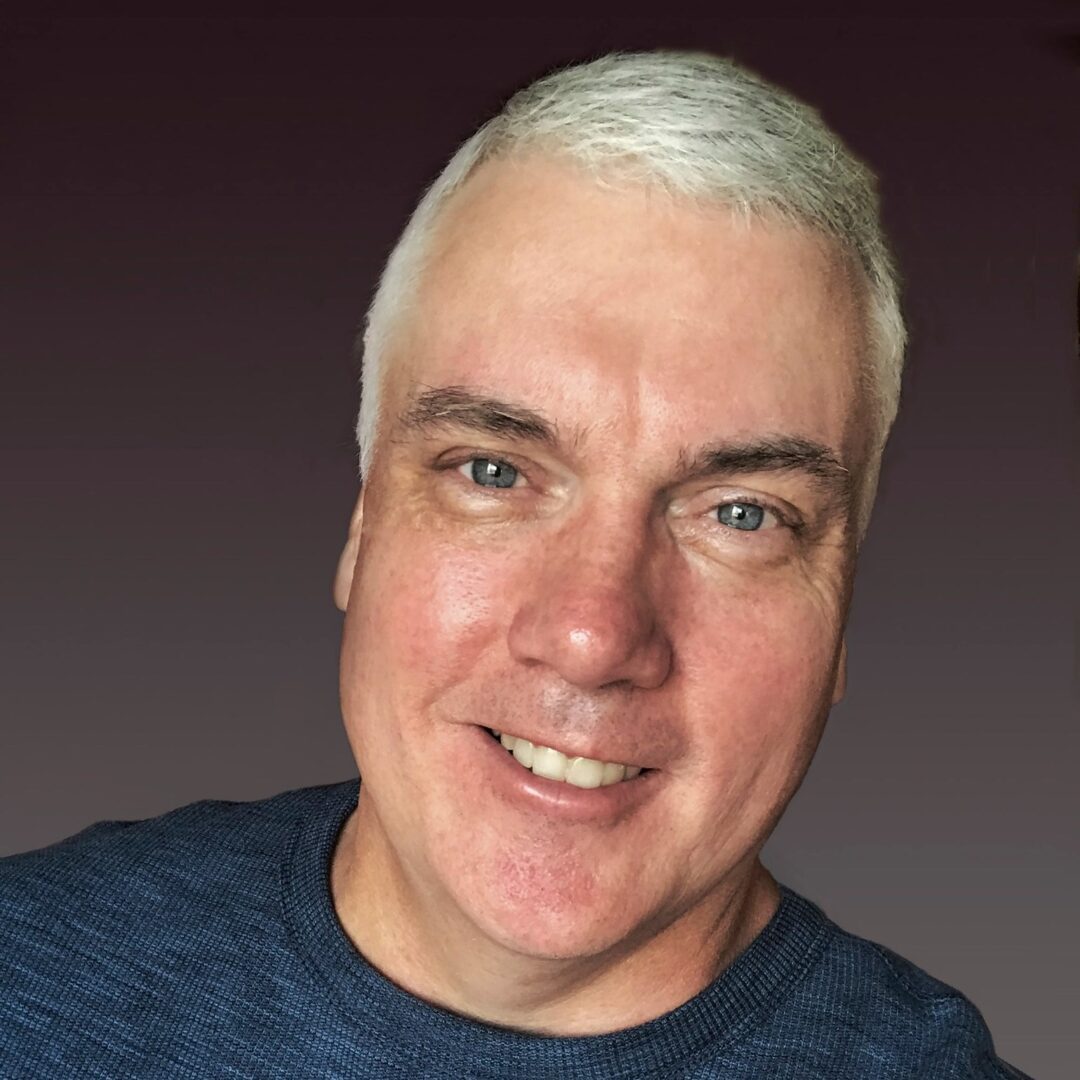 In 1997, Michael was asked to help revamp the photography training program for new FBI Agent trainees at the FBI Academy. Shortly thereafter, he was offered a full-time position at the FBI Academy.
While at the FBI Academy, Michael oversaw the redesign of the FBI Academy Photographic Training facility, and he developed a comprehensive training program of photography courses designed to enhance the skills and capabilities of photographic program managers, supervisors, criminal investigators, forensic scientists, and crime scene technicians, and for a wide range of visual imaging needs at all levels of the public safety community.
In 2006 and into 2007, Michael took his vast experience as a photographer, and in training, and started his first training company, Brooks Photographic Imaging, which is now called Aperture Photo Training.
To date, Michael has trained over 16,000 students from all skill sets and job levels, many different job disciplines, and has taught them numerous photographic skills that are used on a full-time basis as a professional photographer, skills used as a secondary duty, or for fun as a hobby.
For his efforts, Michael has been the recipient of numerous military and federal awards, as well as having received recognition from many forensic organizations for his contributions as an instructor, and much praise from many of his past students.