Opening Your
Photographic Mind
APERTURE PHOTO TRAINING NEWS
BREAKING: Aperture Photo Training (APT) is rebranding it's training offerings. Coming in 2023 is the APT channel on YouTube®.
The APT YouTube channel will help those who are thinking of starting a career in Photography, and those who use a camera daily as part of their job. The APT YouTube® Channel will also help those that like to create photos as a hobby.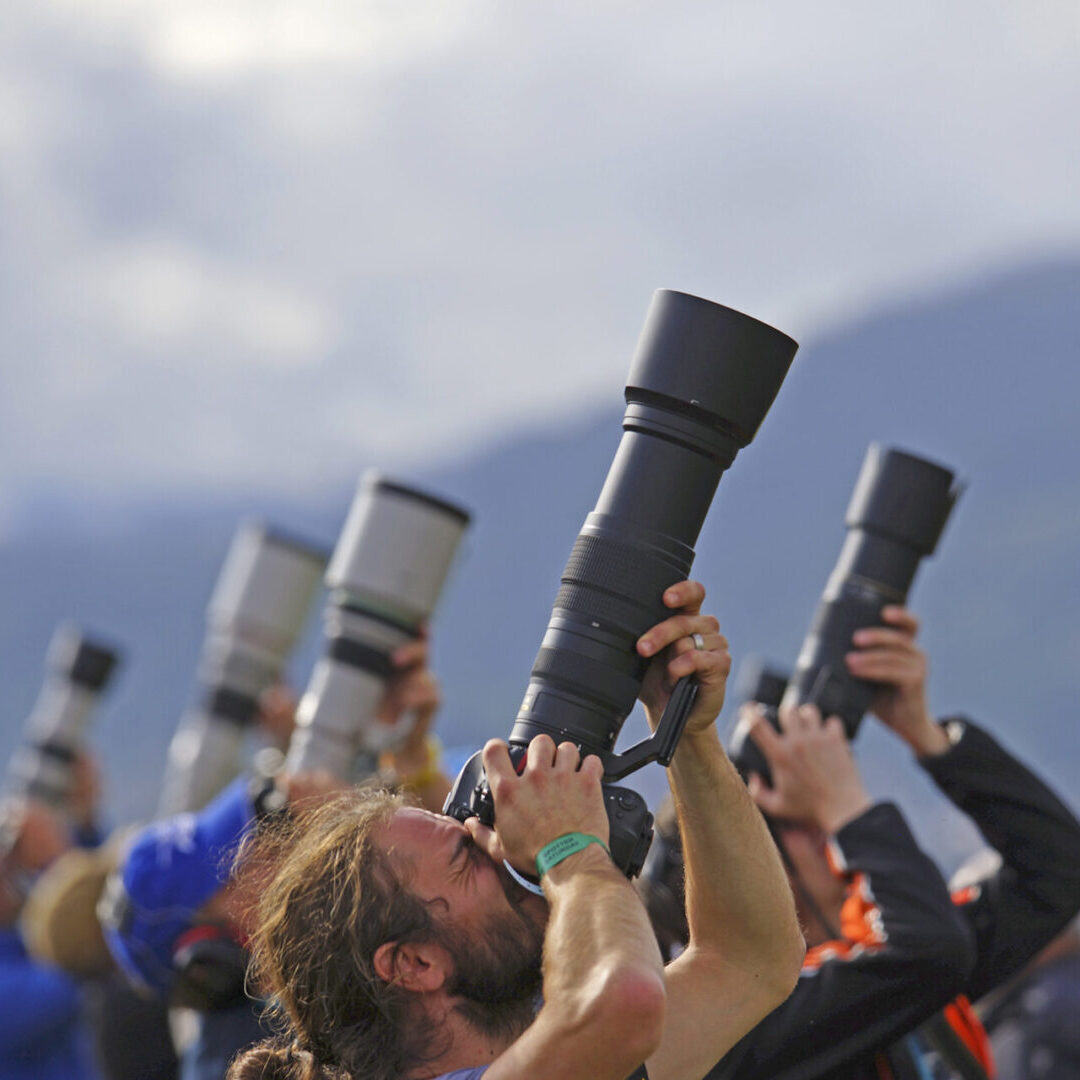 Setting a strong foundation will be the key to your success no matter what profession you choose in Iife, or even If the topic you intend to study becomes only a hobby.
Aperture Photo Training is focused on teaching the basics, intermediate and advanced topics while helping you build your foundational knowledge - no matter how you plan to use what you learn from the offerings at APT.
Aperture Photo Training will continue its policy of providing training that fits the needs of the diverse audience who have learned from Michael Brooks over the last 25 years.
APT will engage with its audience to ensure that the training topics you want to see – you will find. Let us know through our
contact page
or via our social media pages which topics you would like to see available on the Aperture Photo Training YouTube® Channel.
Aperture Photo Training - Latest Videos